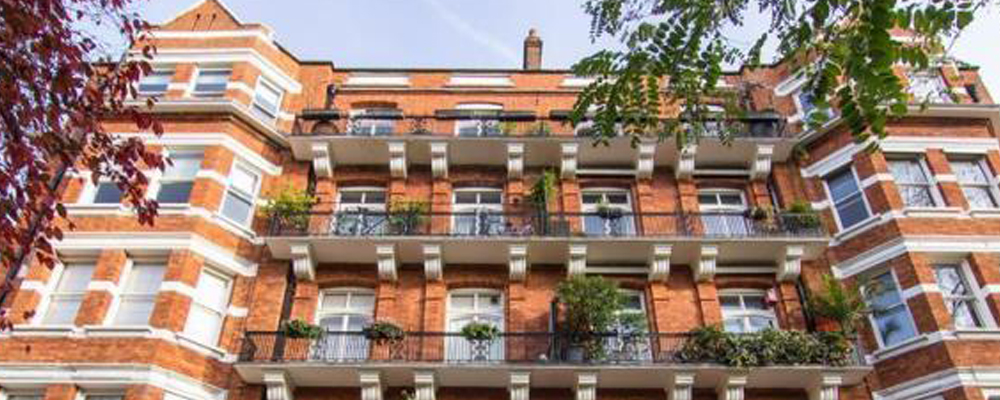 We offer a flexible property management system suitable for Freeholders, Resident Management Companies, Right to Manage Companies and lessees allowing owners/residents to be as involved as they wish.
We are also able to provide advice should you wish to acquire the freehold of your premises or alternatively if you are unhappy with the service you are currently receiving from Managing Agents.
We have extensive contacts in cleaning, maintenance and building contractors who are able to provide good quality work at reasonable prices if so required.
Services include:
Service charge calculation and cyclical maintenance plans.
Collection of service charge and ground rent.
Competitive tendering for maintenance and building works.
Arranging building insurance and claims handling.
Arranging preparation of year end service charge accounts.
Regular site visits.
Communicating with Residents/Lessees.
Organise and attending meetings.
Webinars.
Health and Safety and Fire Risk assessments.
Advice on compliance with leases, statutory obligations.
Licences and consents for subletting, alterations.
Service charge arrears management, and LVT proceedings.
Enfranchisement and Freehold Purchase.
Formation of Resident Management Companies.
Company Secretarial Services.
Filing of annual returns.
Please do get in contact to discuss your requirements
Pricing
| No. | Service | Fee |
| --- | --- | --- |
| 1 | Standard Residential Block Management Charges Management Fees | From £100 pa per unit |
| 2 | Section 20 notice preparation and administration (without Works supervision) | 5% of cost of works |
| 3 | Preparation of specification tenders and contract Administration | 10% of cost of works |
| 4 | As above but through external surveyor management For administration and management | 5% of cost of works |
| 5 | Insurance claims and management and administration | 10% of claim |
| 6 | Valuation for Insurance purposes | By negotiation |
| 7 | Court attendance on behalf of Client in relation to legal Proceedings (min £75 per hour) | Based on time involved |
| 8 | Assignments and subletting administrative work | £65.00 fixed fee |
| 9 | Dealing with Licence to Alter applications | £100.00 min time dependent |
| 10 | Preparation of Schedule of Dilapidations | By individual arrangement |
| 11 | Solicitors sales enquiries | £200.00 |
| 12 | Remortgage enquiries | £75.00 |
| 13 | Copies of leases/policies/receipts/other documents or additional copies of accounts/current or past | £100.00 |
| 14 | Auditors fee | By individual arrangement |
| 15 | Attendance to external meetings (outside contract) | £75.00 per hour |
We offer a portfolio and asset management service to residential property investors as follows:
Identifying investment opportunities from individual units through to portfolios and apartment blocks.
Build to let opportunities.
Asset Management providing a single point of contact managing lettings through local agents, day to day maintenance, dealing with statutory compliance.
Stock condition surveys identifying expenditure requirements and project managing refurbishments.
Portfolio & financial modelling identifying targets for yield, rental income, or capital growth.
Sales either by private treaty, tender or auction or exiting in total.
Please contact us for a quote.
Contact Us

Please have a look around our website and at our prices and if we can be of service contact us
M J Foreman & Co | Call Us On 07776 181202